Stake sales by promoters and private equity/venture capital (PE/VC) investors this year are already exceeding twice those of last year.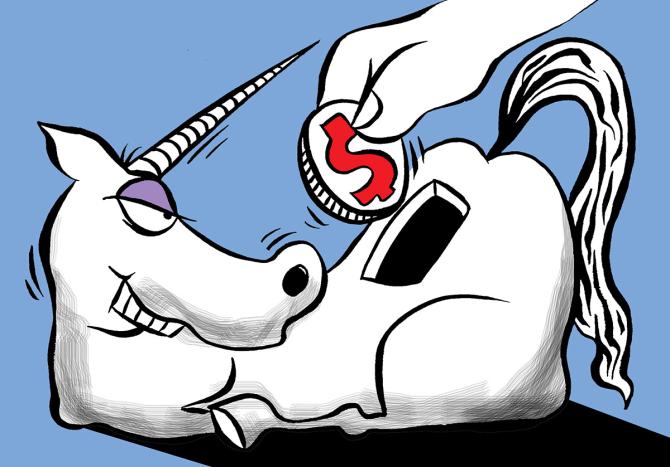 So far this calendar year, the selling stands at over Rs 87,400 crore, 2.2 times the Rs 39,700 crore worth of shares sold by promoters and PE/VCs in 2022.
This year's tally has received a boost from stake sales by Adani group promoters.
"Our analysis of bulk/block deal data shows that 2023 has seen the highest promoter selling in the past six years.
"However, we would note that Adani group promoters sold a whopping Rs 37,000 crore, which is almost 40 per cent of overall promoter selling in 2023.
"Automobiles and components, capital goods, electric utilities, IT services and transportation sectors have seen the bulk of promoter selling so far this year, while insurance and IT services accounted for a large portion of promoter selling over 2018-2023," said a note by Kotak Institutional Equities titled 'Who is Right?'
"The selling by promoters largely reflects strategic compulsions (debt management), while that by the PE reflects tactical (price) considerations.
"Domestic investors have absorbed the bulk of the sell-downs," the note further said.
The buoyancy in the secondary market has also encouraged these sell-downs.
The Nifty Midcap 100 index has rallied 27 per cent, while the Nifty Smallcap 100 index has rallied 30 per cent.
Both have outperformed the benchmark Nifty, which is up 7.4 per cent.
PE investors who have offloaded large stakes this year include Bain Capital (sold stakes in L&T Finance and Axis Bank), Sequoia Capital (Go Fashions), TPG (Five-Star Business and Campus Activewear), and Baring PE Asia (Coforge).
Source: Read Full Article