From real estate to metals, what Sitharaman's Budget has in store.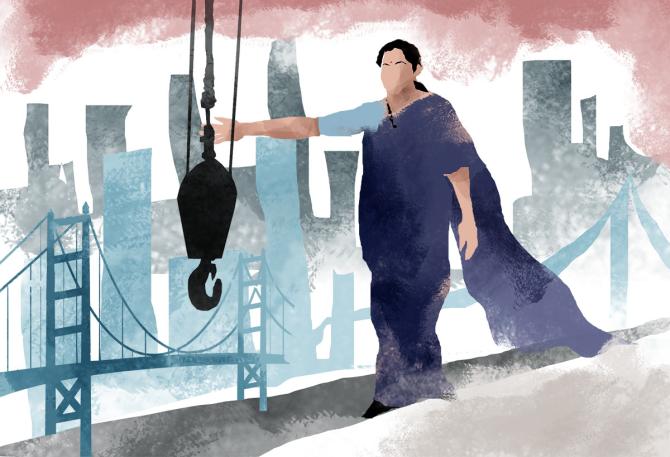 Real Estate & Infrastructure
What was expected?
Extension of sunset date for obtaining approval from competent authority in case of affordable housing projects
Enhancement of deduction of interest on funds borrowed for purchase of house property, including affordable housing
What was delivered?
Affordable housing projects eligible for tax holiday, now extended to cover projects approved till 31 March 2022. Benefit also extended to developers of affordable rental housing projects.
Loan sanction date extended to 31 March for additional interest deduc­tion for affordable residential house
Automotive
What was expected?
Incentivize vehicle scrappage policy
Increased focus and government spend on transport sector
Resolution of inverted duty structure for electric vehicle sector
l Reduction of GST rates on vehicles for entry level vehicles
What was delivered?
Introduction of scrapping policy for old and unfit vehicles
Government to spend INR 18,000 crore to augment public bus transportation in India
Increase in BCD on specified auto parts
IT & Telecom
What was expected?
Clarity on applicability of withholding tax on cloud-based transactions
Favourable policies for creating digital infrastructure and ecosystem
Incentives for research and development of next-gen technologies
What was delivered?
Withholding tax @ 0.1% on purchase of goods in excess of 50 lacs
To incentivise digital transaction, limit for tax audit for persons with 95% digital transactions increased from 5 crore to 10 crore
Financial Services
What was expected?
Increase in FDI in insurance sector
Divestment of government stake in PSBs
Tax rationalisation for foreign bank branches to ensure a level-playing field
What was delivered?
FDI limit in Insurance sector increased from 49% to 74%
Privatization of 2 PSBs and 1 General Insurance company has been proposed in addition to capital infusion of 20,000 crores in PSBs
Relaxed 'Demerger' provisions for PSUs
Metals
What was expected?
Reduction in customs duties for Gems and Jewellery
Reduction in customs duties on metals & elimination of GST compensation cess on coal
Review of anti-dumping for various steel products
What was delivered?
Reduction in BCD on gold silver to 7.5%
Reduction in BCD on specified iron, steel & copper items
Temporary revocation of anti-dumping duties for specified steel items
Disclaimer: The data have been provided by EY. Neither EY nor Business Standard is liable for any action taken on the basis of this data
Source: Read Full Article