Ethereum, like all other major cryptocurrencies, saw an intense selloff yesterday that marked one its largest single day drops in percentage terms ever. This unprecedented movement came about alongside similar declines seen by Bitcoin and other cryptocurrencies.
This intense downwards movement had devastating impacts on the DeFi ecosystem, with a plethora of collateralized positions being liquidated, subsequently leading lending rates to skyrocket to 15% or more on many top platforms.
One prominent investor, however, is now noting that he believes this movement was an important stress test for Ethereum and the ecosystem that has been built around it and is a key step forward in ETH becoming "anti-fragile."
Ethereum Sees One of Its Largest Single Day Percentage Declines Amidst Market-Wide Selloff
Currently, Ethereum is trading down just under 13% at its current price of $122, which marks a massive decline from 48-hour highs of over $200 that were set in tandem with Bitcoin's recent attempt to recapture highs of $8,000.
Yesterday, ETH plummeted to lows of sub-$100, at one-point trading down 51% over a 24-hour trading period. This capitulatory selloff came about alongside that seen by Bitcoin, which dropped into the mid-$3,000 region before finding any notable support.
In the time since this movement, Bitcoin has rebounded from these lows, subsequently allowing Ethereum and most other altcoins to similarly bounce.
It is important to keep in mind that ETH has shown some signs of losing this momentum, however, as it raced as high as $140 this morning before facing a rejection that led it down to its current price levels.
ETH Faced a "Gigantic Stress Test" Yesterday 
Spencer Noon, the head of investments at DTC Capital, explained in a recent test that yesterday's selloff marked a stress test for ETH and the DeFi ecosystem surrounding it.
"Yesterday ETH fell -51% in what was one of the craziest market days *ever* – Obviously DeFi wasn't flawless – Didn't anyone seriously think it would be…? But it's still standing after a gigantic stress test. There will be so many learnings. This is how you become anti-fragile," he explained.
Although the drop did prove to be dire for many who had collateralized loans liquidated due to the price decline, there will likely be new mechanisms put in place following this movement to safeguard against occurrences like this.
Featured image from Shutterstock.
Ethereum's Insane 51% Crash an Important Step Forward in it Becoming "Anti-Fragile" was last modified: March 13th, 2020 by Cole Petersen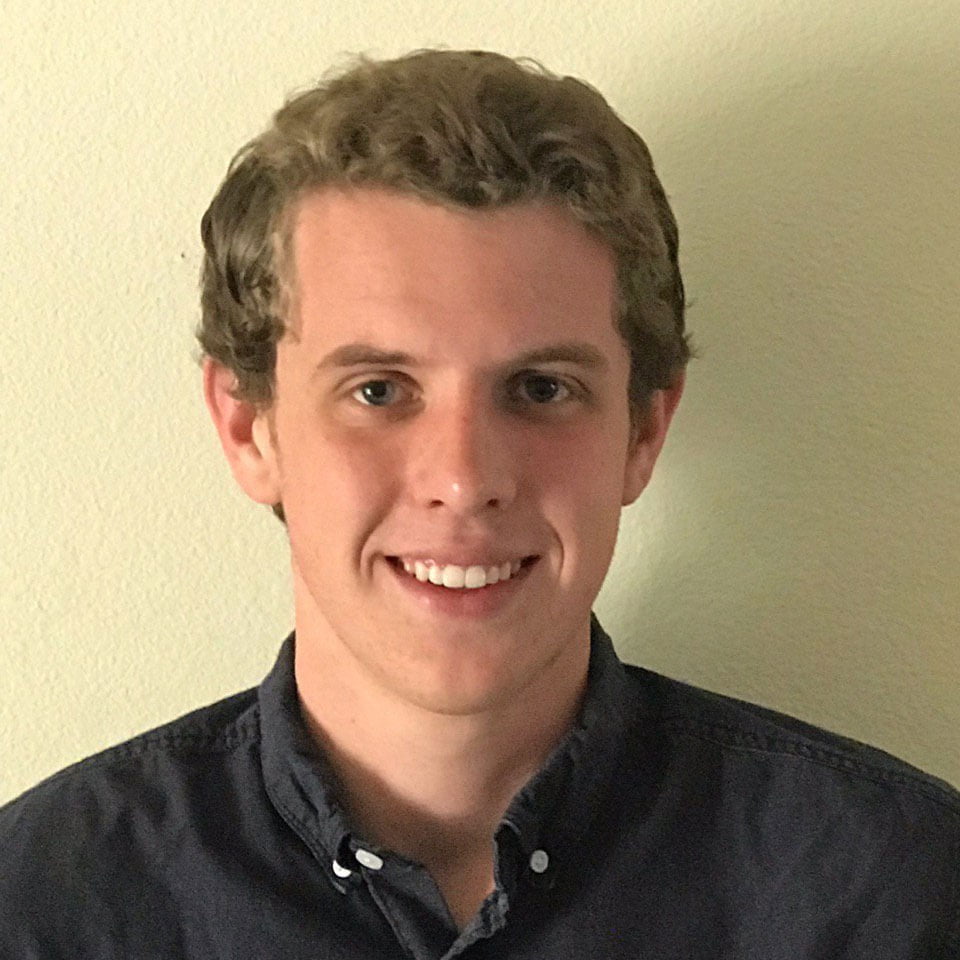 Cole Petersen
Cole is a cryptocurrency analyst based in Los Angeles. He studied at the University of California Irvine and has covered bitcoin and the crypto markets since 2017.
Source: Read Full Article