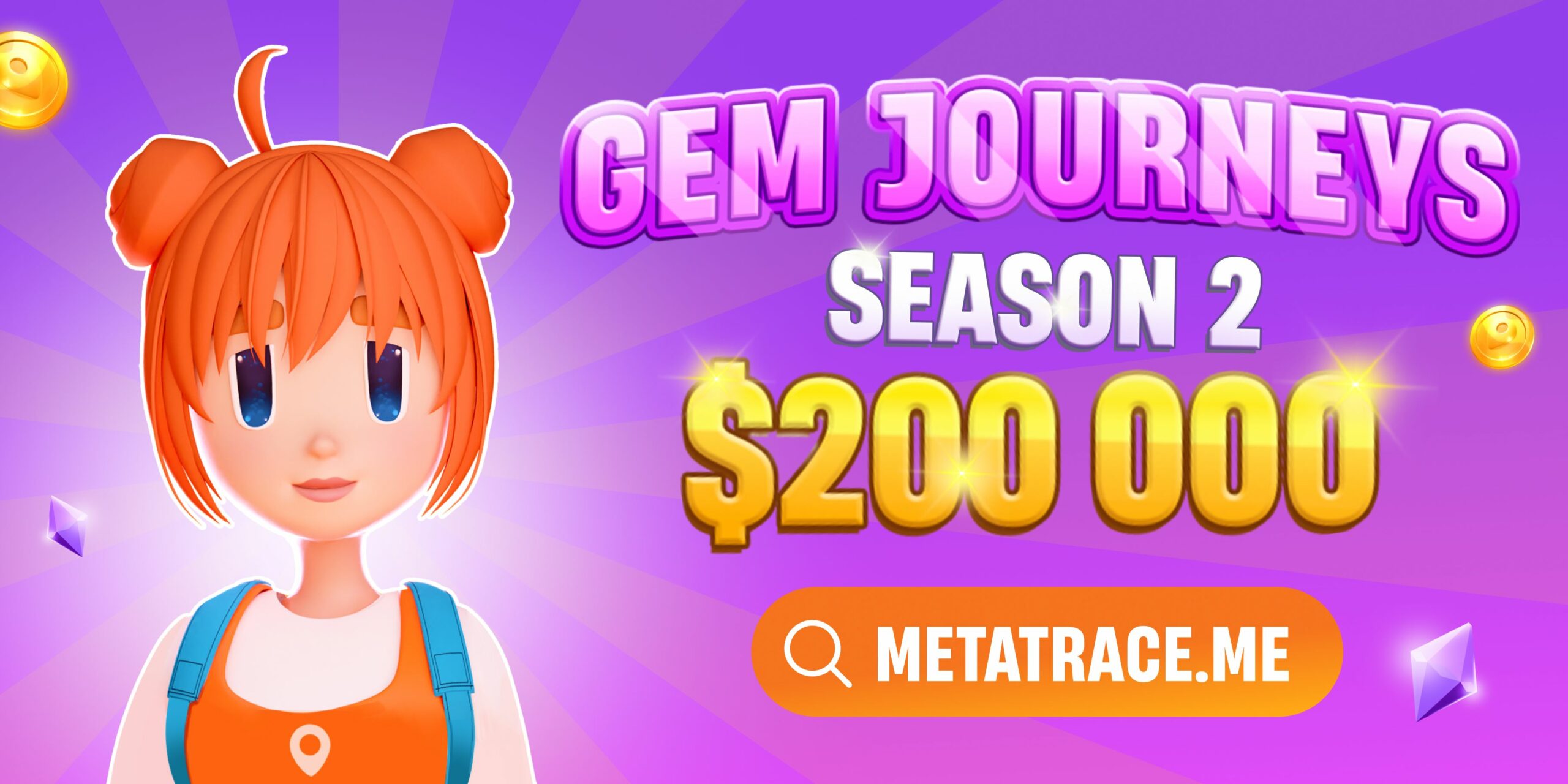 The original play-and-earn platform, MetaTrace Quest,  has achieved a remarkable milestone by surpassing 800,000 registered users in just over a month since its inception. This remarkable feat serves as a testament to the platform's exponential growth and its burgeoning reputation within the GameFi community.
Recent developments have further cemented MetaTrace Quest's position as a frontrunner in the GameFi landscape. The introduction of the MetaTrace Quest web application on Google Play (play.google.com/metatrace), complemented by support for five additional languages, underscores the platform's unwavering commitment to enhancing user accessibility and engagement.
Another pivotal moment in the journey occurred on September 7, 2023, as MetaTrace's native $TRC tokens received an official listing on the MEXC exchange, a prominent player in the crypto trading arena. This listing signifies a significant leap towards democratizing access to $TRC tokens, offering users a myriad of opportunities to immerse themselves in this unique GameFi ecosystem.
The series of listings continued with the second listing on the Bitmart exchange, which occurred on October 5th.
MetaTrace Quest provides an immersive gateway into the world of blockchain and cryptocurrencies, offering an exciting opportunity for users to explore the potential of these emerging technologies. Trace Wallets serve as secure repositories for NFTs, establishing a tangible connection between users and the broader blockchain ecosystem.