Deteriorating ties between India and Canada could have a bearing on flows into the domestic capital markets. At present, Canada is the seventh largest country for foreign portfolio investor (FPI) flows into India.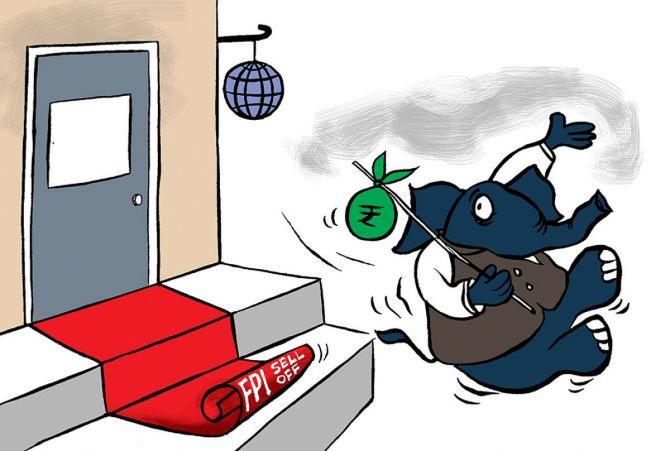 According to the National Securities Depository Ltd (NSDL), the assets under custody (AUC) of FPIs domiciled in Canada stood at nearly Rs 1.8 trillion ($21 billion) at the end of August.
Almost 85 per cent of these investments are in listed equity, while the remaining in debt and hybrid instruments.
The Canada Pension Plan Investment Board (CPPIB), one of the world's largest retirement funds, is among the biggest FPIs investing in the domestic market. CPPIB has large exposure to domestic companies, real estate investment trusts (REITs) and infrastructure projects.
Among its key India investments are a 2.68 per cent stake in Kotak Mahindra Bank, valued at over Rs 9,500 crore ($1.1 billion), and $205 million infusion into IndoSpace's real estate fund. It also has investments in Byju's.
CPPIB also holds stakes in new-age companies Paytm, Delhivery and Nykaa.
After setting up an office in Mumbai in 2015, the Canadian pension body has stepped up its investment in India.
Market players don't rule out a slowdown in capital flows from Canada until the relationship between the two nations improves.
However, they ruled out large-scale redemptions from India.
The diplomatic row with Canada, among other factors, could potentially disrupt masoor imports into India.
Masoor is primarily cultivated in Canada, and India is a significant importer of this commodity.
Fortunately, in recent years, India has been diversifying its sources of masoor imports.
During this period, Australia's share of total imports has steadily increased, while Canada's share has declined.
Therefore, if imports from Canada were to be halted, Australia could step in to meet demand.
While data from 2018-19 to 2021-22 shows Canada's share in India's total annual masoor imports consistently at 79-82 per cent and Australia's at 6-20 per cent, the situation changed in 2022-23.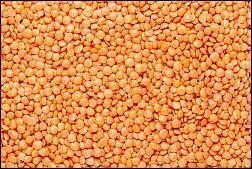 In that year, India imported approximately 850,000 tonnes of masoor, with Canada accounting for 56 per cent and Australia for 41 per cent.
This trend shifted further in favour of Australia during the first three months of 2023-24.
Between April and June of this year, India imported about 300,000 tonnes of masoor, with Canada's share dropping to around 32 per cent and Australia's rising to almost 67 per cent.
Trade sources suggest that if the current crisis persists, this matrix may further get tweaked to favour Australia.
However, it's worth noting that most Australian trade occurs through large vessels, which importers are cautious about bringing into India due to concerns about stock holding limits.
India's annual masoor consumption stands at 2.2-2.4 million tonnes (mt), with 1.2-1.4 mt produced domestically, and the rest must be imported.
Masoor primarily thrives during the rabi season, with sowing expected to commence in the coming weeks.
Until a few years ago, Canada accounted for 70-80 per cent of masoor imports.
Nevertheless, the recent shift towards Australian imports could prompt Canadian importers to consider rerouting their consignments through other countries to mitigate potential repercussions if the crisis escalates.
Sanjeeb Mukherjee/New Delhi
Source: Read Full Article