Can Bhavish Aggarwal upend the electric two-wheeler market, which is now overwhelmingly in favour of scooters?
Even by Bhavish Aggarwal's feisty standards, what Ola Electric did on Independence Day was counterintuitive.
That day, the largest player in electric scooters unveiled five electric motorcycles. These are to roll into the market by December 2024.
Speaking to Business Standard a couple of days later, Aggarwal, Ola Electric's founder and CEO, said: "We will leverage our scooter supply chain to build our mobikes, which will drive costs down.
"The price points of these bikes will differ from ICE mobikes. We don't think the cost of making an electric mobike will have a big gap with ICE mobikes. And, of course, we will have our own battery cells."
Aggarwal, who is the founder of two unicorns, the other being ride aggregator Ola Cabs, has built up a persona on social media that his rivals might find edgy.
For one thing, he is fond of pronouncing the end of what he calls the ICE age, ICE being short for internal combustion engine, the technology that burns petrol and runs traditional two-wheelers. Electric two-wheelers, on the other hand, use a battery.
Not surprisingly, Aggarwal's rivals are less than charitable towards him and, though they won't come on record while saying this, dismiss Aggarwal's e-motorcycles as "another of his teaser campaigns".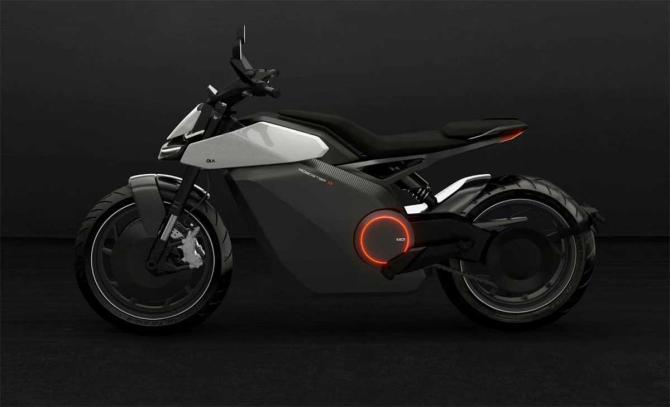 But, can Aggarwal do it?
Can he upend the electric two-wheeler market, which is now overwhelmingly in favour of scooters?
Ever since new-age motorcycles, usually through equity or technology tie-ups between Indian companies (Hero, Bajaj, TVS, Escorts) and Japanese companies (Honda, Kawasaki, Suzuki, Yamaha) arrived in India in in mid- to late-1980s, the two-wheeler market has been dominated by motorcycles, which have come to be 70 per cent of the 18 million to 20 million a year market.
The recent arrival of electric scooters went against that trend, with scooters dominating the market, leaving only a minuscule portion for e-motorcycles.
The first rush into electric two-wheelers was by a raft of startups who would have found it simpler to make scooters.
E-motorcycles, if they must live up to a motorcycle's perception of being quick off the blocks with a high amount of torque, need a bigger battery.
That increases the weight of the vehicle and, more importantly, the cost of making it. The price differential with ICE motorcycles, therefore, is too large to bridge with the electric version's low running cost.
For instance, Ultraviolette Auto, in which TVS, one of the three biggest two-wheeler companies in the country, has invested, has a motorcycle with a large battery that gives it a range of more than 300 km.
But its price ranges between Rs 380,000 and Rs 560,000, confining it to a small market.
Secondly, e-motorcycles have more complexity involved in integrating hardware and software. It is therefore easy to buy e-scooter technology in China, but not so easy to find e-motorcycle technology.
Undaunted, Aggarwal says the e-motorcycle opportunity is enormous, especially as one moves up from the lower end of the market, where e-scooters are more likely to stay dominant.
Not everyone agrees with him. Tarun Mehta, founder of Ather Energy, which is big in e-scooters, believes scooters will dominate the electric two-wheeler market and e-motorcycles can, at best, have a 30 per cent share.
In the high-volume traditional commuter segment, consumers choose motorcycles because they are more fuel-efficient than scooters, negotiate rough patches more efficiently, and are more powerful.
That changes for electric. E-scooters offer an extremely low running cost, accelerate quickly, and have high-tech digital displays.
"So, we see a mass exodus of consumers from ICE motorcycles to electric scooters," says Mehta.
This does not mean Ather will never go into e-motorcycles. But it will first see how the lay of the land evolves during the next two to three years.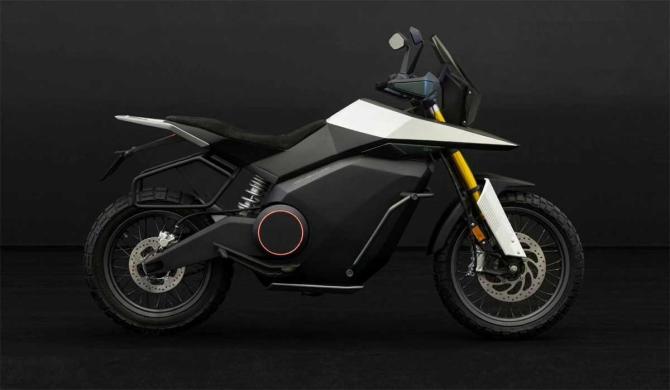 Some are not ready to wait.
RattanIndia, which is into a range of businesses from power and e-commerce to fintech and drones, has acquired Revolt Motors and is attracting customers with finance schemes.
"We are offering finance with an EMI of Rs 2,999. It's a no-brainer as customers' normal saving on fuel would be Rs 3,000 to Rs 4,000 a month, which means the bike comes free," says Anjali Rattan, chairperson, RattanIndia.
Revolt is also increasing the number of its retail outlets 10 times in the next 12 months.
However, with the company running into subsidy issues with the government, it has registered only 4,500 e-motorcycles so far this year, compared to 15,000 in 2022.
Pune-based Tork Motors, 60 per cent owned by Bharat Forge, a large automotive components maker, has built an e-motorcycle distribution network that encompasses 12 cities and plans to be in 100 cities by the end of this financial year.
Kapil Shelke, who founded Tork, says there has been hardly any robust e-motorcycle in the market from anyone so far. On the other hand, there has been a plethora of Chinese e-scooter models that have had a free run for years.
"We should be in the same space in maybe half the number of years," he says.
The incumbent ICE players — Hero MotoCorp, Bajaj, and TVS — are keeping their plans largely close to their chest, with a sneak peek now and then, such as Bajaj's plans to work with KTM on electric motorcycles and Hero's tie-up with Tiger Motors.
Meanwhile, Eicher, which makes Royal Enfield motorcycles, has announced a capacity of 150,000 in modular form to roll out e-motorcycles by 2025 at an investment of Rs 250 crore to Rs 300 crore (Rs 2.5 billion to Rs 3 billion).
But what Bhavish Aggarwal's so-called teaser has done is raised the stakes for everyone.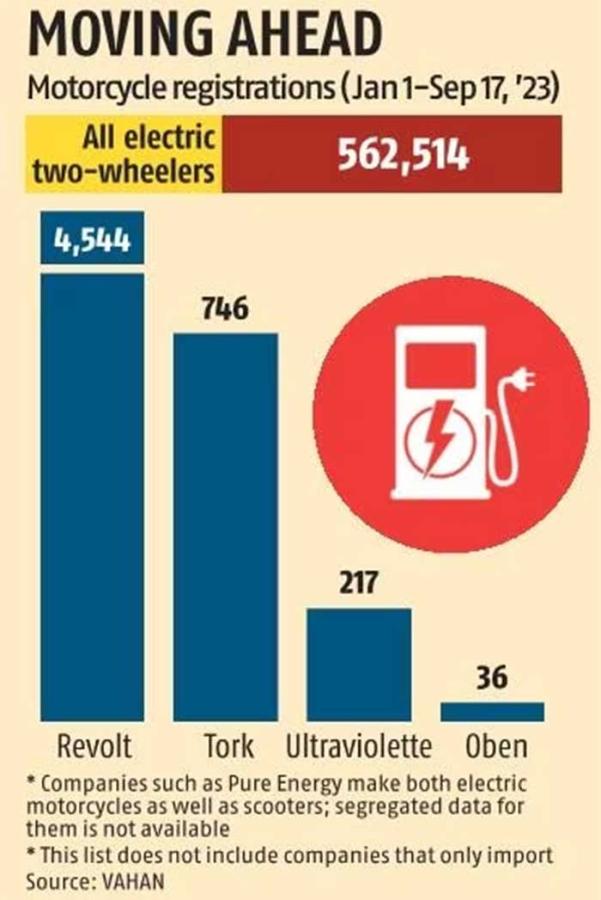 Feature Presentation: Ashish Narsale/Rediff.com
Source: Read Full Article