Bittrex, one of the most important exchanges in the United States and number 23 in the world, announced yesterday that they would be listing an ETH-USD FIAT pair to its trading platform.
The popular exchange tweeted about this decision, also adding a link to its official website for those who want more information: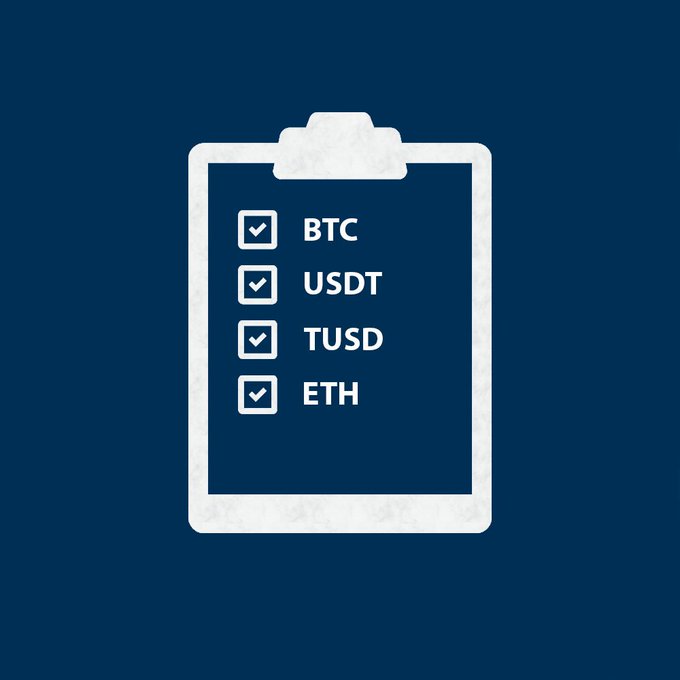 Today we're adding Ethereum (ETH) to USD (Fiat) markets in addition to previously announced Bitcoin (BTC), Tether (USDT) and TrueUSD (TUSD) markets. See recent blog for more information: http://bit.ly/2te1Bb7 #Bittrex
According to the blog, the business move is a new stage in a general expansion plan that the company is developing.
By the end of May, Bittrex reported on the start of operations to support FIAT trading. This phase is particularly complex due to the regulatory framework that exchanges must comply with.
In fact, the addition of a FIAT pair would put Bittrex in a privileged position by being able to offer an option that most exchanges prefer to avoid, thuis being prone to attract corporate and institutional clients who require a certain level of security.
Bittrex CEO Bill Shihara, in addition to explaining how sensitive the issue is, also emphasized the company's commitment to providing the best business solutions for its customers.
"Expanding fiat markets to the top digital currencies on our exchange should further drive adoption of this revolutionary technology by providing customers even more options for purchasing and trading digital currencies in a secure, robust and reliable environment with high liquidity."

Bill Shihara
According to Bittrex, the expansion process is gradual. Initially, FIAT trading was available only to "approved corporate customers in qualified states and international regions."
Now, with the announcement of the new stage, ETH-USD pair will be available to retail customers in Washington State, California, New York and Montana as well as qualified international regions.
ETH-USD Will Soon Have Other "Fellow" Pairs
Users are pleased with the news, most of the commenters on twitter ask for the addition of FIAT pairs for their favorite altcoins. However, in Reddit, the enthusiasm was even greater: Some users even pointed out that this strategy could give Bittrex the final push to become a serious competitor to Coinbase and even Binance.
Reddit user MrHinDoG said that this decision, besides helping boost the global adoption of cryptocurrency, could make Bittrex an all-in-one option for personal finance management in the future:
This should be the news of the day.
Bittrex about to become the next coinbase, and rightfully so. They're doing things perfectly in my opinion, rolling things out slowly but consistently, soon there will be more coins that can be traded directly with the dollar. Apart from the recent UI change to become much more user friendly, bittrex already commands a huge audience (800K twitter followers vs coinbase's 950K twitter followers, similar accounts on both sites etc.).
Basically, bittrex can become the one stop shop for depositing your fiat, buying a vast array of coins, and cashing out. You won't need to rely on multiple websites to do your business and this is what will continue to push adoption. Crypto will be just as accessible as stocks now, and bittrex will be an all in one brokerage.
r/CryptoCurrency • 681 points • 70 comments
Bittrex mentioned that its expansion plan does not stop at this ETH-USD stage, subsequently planning to provide trading options to people located in other states. They also said the intention to list BTC, USDT, and TUSD, as well as the possibility of registering other altcoins later.

Source: Read Full Article