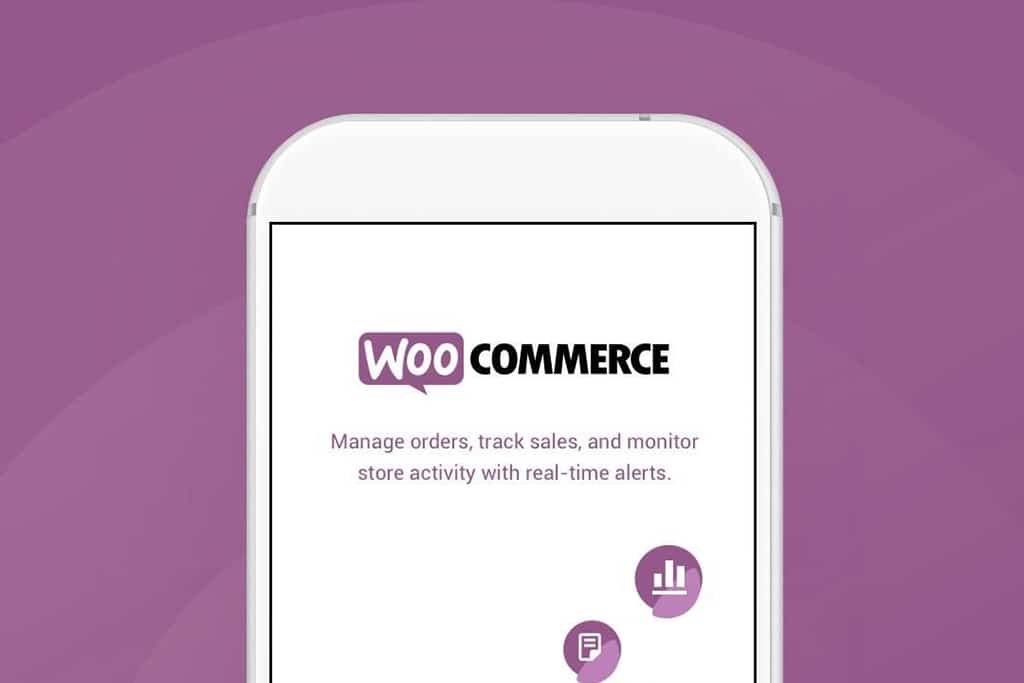 Photo: WooCommerce / Instagram
Ripple is definitely one of the most actively expanding and widely discussed crypto-related companies these days. As it offers innovative cost-efficient cross-border payment solutions based on the use of crypto, it makes a great contribution to the adoption of digital currencies.
But it's not the only way how the company wants to boost mass adoption. To achieve this goal it has also decided to allocate its funds to support startups working in this sphere. For example, XRPL Labs, which is aimed at bringing the XRP token to the mainstream by means of e-commerce, is backed by Ripple.
XRPL Labs Bounty for Developers
The startup is led by Wietse Wind, who is a recognized contributor among the XRP community, and it has already received funds from Ripple for the next two to three years. Now it has announced a new bounty program for developers.
The task for them is to build up a plugin to ensure the connection between the WooCommerce platform and XRP. Absolutely anybody can take part in the bounty and in case of success, a person may receive at least 3,000 XRP, which amounts to about $950. This sum has been gathered by the community as initially, Wietse Wind stated that the reward would be 1000 XRP and invited enthusiasts to add funds to the bounty.
The choice of WooCommerce for pushing the adoption of XRP is based on the fact that it is one of the most popular payment platforms on the internet. The platform is used by more than 3.3 million sites from different countries of the world. One of the factors that make a contribution to the growth of its popularity is a possibility to integrate it with WordPress.
XRPL Labs' activities also include working on the development of a decentralized exchange with a view to avoid centralization. Moreover, the startup is planning to introduce its mobile wallet and a cold crypto storage operating system.
As for Wietse Wind, his name is known very well among the crypto community. His XRP Tip Bots has become very popular on Twitter. Ripple's investment wing Xpring has allocated an undisclosed amount of XRP for the development of Wind's projects. Having significant financial support from Ripple, he is working on his projects together with two other specialists.
Financial Support from Ripple
It's also worth mentioning that Ripple supports not only those projects that are aimed at promoting crypto, but it also supports social initiatives. For example, according to the recently disclosed information, $1 million was donated to Tipping Point by Ripple. The main goal of this donation is to help overcome poverty in the Bay Area.
Moreover, Ripple is also interested in providing support to projects and programs that are working on ensuring financial inclusion in all the countries of the world.
*To learn more about XRP coin, Ripple company, and their innovative solutions, please check out our awesome guide.
Source: Read Full Article