In a tweet on August 20, 2019, Changpeng Zhao (CZ), CEO of Binance cryptocurrency exchange said we are all Satoshi Nakamoto, Bitcoin's creator. CZ's remark was made months after he had outrightly stated that Craig Wright, an Australian computer scientist is not Satoshi.
Changpeng Zhao Believes We are All Satoshi
According to Changpeng Zhao, everyone in the crypto community is Satoshi Nakamoto. However, CZ did not take it one step further to elaborate what he meant by the statement. Nonetheless, Binance's CEO had stated on April 12, 2019, that Craig Wright is not Satoshi. CZ had even carried out his threat to delist Bitcoin SV, a cryptocurrency backed by Wright, from Binance exchange.
The crypto community, on the other hand, had different things to say while responding to CZ's tweet. Some individuals unanimously agreed that they are Satoshi. A user, for instance, took it one step further to outline that anyone who holds 0.00000001 satoshis qualifies to be Bitcoin's creator.
Another said:
"Exactly: "Who is Satoshi? We are Satoshi. The adopters. The doers. The builders. The believers. The users. The educators. The advisors." #WeAreOne Everything else is just noise."
Craig Wright is Not Satoshi
On the contrary, other members of the crypto space affirmed that Craig Wright is not Satoshi. Wright, on the other hand, has made several attempts in the past to make people believe he is Bitcoin's creator. In April this year, the businessman filed a series of lawsuits against several members of the crypto space including Peter McCormack, a podcaster.

Of recent, Wright uploaded a paper titled "Payments Providers and Intermediaries as Defined in the Law of the Internet," to the SSRN database. The document is dated October 30, 2007, and contains the first line of Bitcoin's whitepaper.
However, findings carried out by McCormack revealed that the paper was submitted on August 18, 2019, and not 2007 as dated. In the same vein, the Microsoft Office 365 that was used to type the document was launched in 2011 and could not be used in 2007. Thus, these misgivings leave room to question Wright's claims whether he is Satoshi.
Jonathan Warren Reveals Some of Wrights Documents in Trial are Fake
On the same note, Jonathan Warren, developer of peer-to-peer messenger Bitmessage recently testified against Craig Wright in the David Kleiman case. Warren's testimony in the U.S. Southern District of Florida court reveals that some of the documents Wright submitted during the trial are fake.
The latter was attributed to the fact that the date October 22, 2012, in Wright's documents were prior to the launch of Bitmessage, a software Wright claimed to have used to send documents to Kleiman.
Get Daily Crypto News On Facebook | Twitter | Telegram | Instagram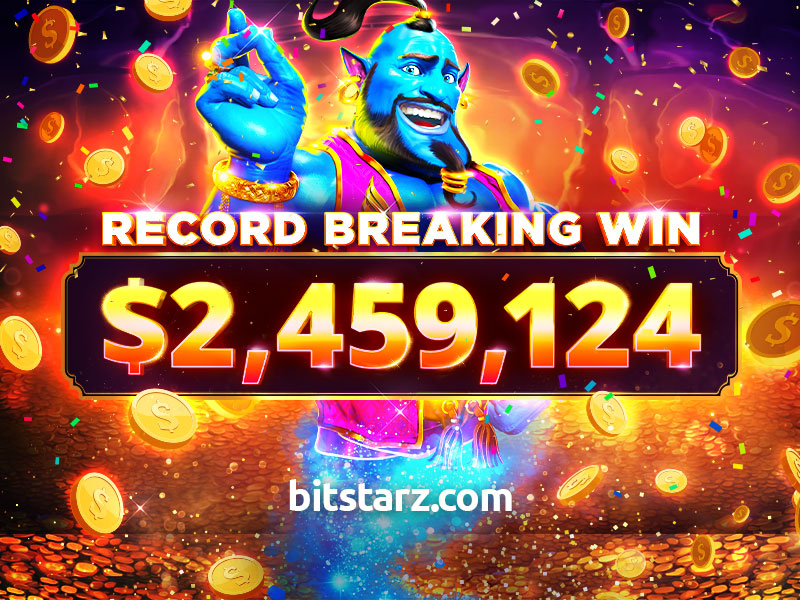 Source: Read Full Article