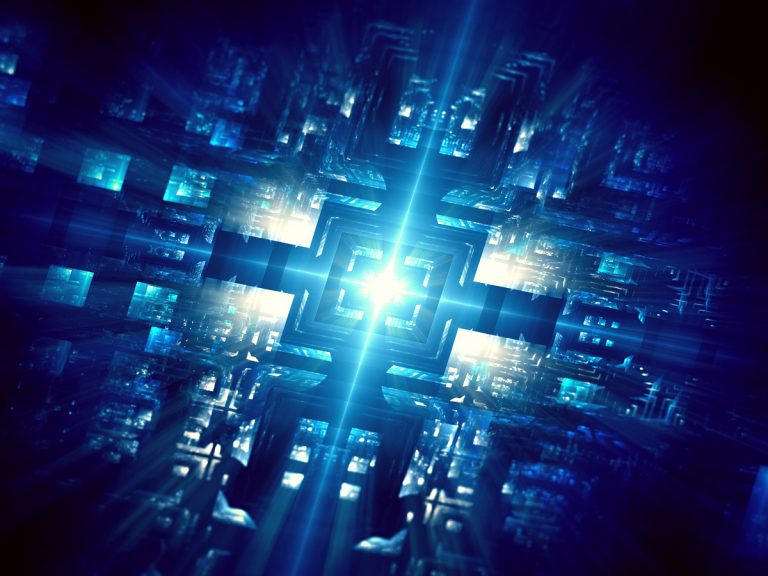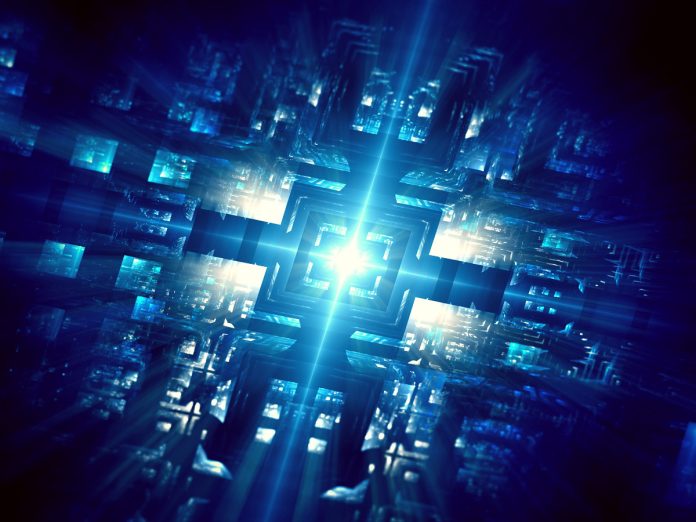 Some of the most popular Metaverse crypto coins for investors include low-supply coins. Usually, coins with low supply have a higher unit price, which is much easier to keep track of than a high-supply token with a price of a few satoshis. This article looks at the top three Metaverse crypto coins with a circulating supply below 13 million tokens, ordered by current supply, lowest to highest.
Illuvium (ILV)
Circulating Supply: 642k
Unit Price: $588
Market Cap: $378 million
Launched in March 2021, Illuvium is an open-world RPG adventure game built on the Ethereum blockchain. It features a Metaverse world filled with quests and deity-like creatures called Illuvials. Users can collect Illuvials and create teams to take on opponents for a chance to earn ILV tokens.
Check out this Gameplay Reveal Trailer:
ILV tokens are the native utility token to the Illuvium ecosystem that users can earn via gameplay and become part of the project's community governance by holding the tokens.
There are over 100 Illuvials that populate the alien world, each possessing unique classes, and abilities. Players can capture said creatures, fuse them, and upgrade them to discover more powerful forms. There are some similarities between Pokemon, as Illuvials can be thought of as Pokemons that players can collect. The difference is, Illuvium is a blockchain-based project, and ownership of assets is transferred wholly to the players.
Illuvium integrated with Immutable X, the first Layer 2 for NFTs on Ethereum. This means that players can say goodbye to gas fees and enjoy low-cost peer-to-peer trading while maintaining full custody of their assets.
The game is currently in development, but ILV holders can stake their tokens on Illuvium's proprietary staking platform and receive rewards.
You can purchase ILV on Binance, KuCoin, Poloniex, Gate.io, and more.
RMRK (RMRK)
Circulating Supply: 9.5 million
Unit Price: $16.17
Market Cap: $153 million
Launched in September 2021, RMRK is an eternally liquid, forward-compatible blockchain for multi-resourced NFTs. Pronounced "remark," RMRK describes itself as a set of NFT legos that give nonfungible tokens infinite extensibility. The project is hosted on the Kusama blockchain, Polkadot's canary (testnet) network.
The use cases for interoperable NFTs are infinite. For one example of how RMRK's tech can integrate with the Metaverse, check out this YouTube video:
While RMRK's Metaverse is still in development, users can visit Singular, the official RMRK Marketplace, and the first Kusama-native NFT platform. There are dozens of NFT collections to explore, and the items are listed for sale in exchange for Kusama (KSM) tokens.
According to the roadmap, some exciting upcoming features for RMRK include Rich profiles on Singular and Kanaria, Royalties and bidding on Singular, Rewriting RMRK as smart contracts, an Auction house, Metaverse, RMRK Token Tracker, and much more.
With some of the most robust community support and an open-source code with active development, RMRK is a must to watch in 2022.
You can purchase RMRK on KuCoin, BKEX, and Gate.io.
Highstreet (HIGH)
Circulating Supply: 13 million
Unit Price: $4.67
Market Cap: $57 million
Launched in October 2021, Highstreet is a Metaverse crypto coin built with the Unity game engine. It features an MMORPG Metaverse, integrating NFTs for an open-world and immersive experience.
The Highstreet ecosystem features a dual-token economy consisting of STREET and HIGH tokens. The STREET token is the main asset used for various play-to-earn aspects and in-game real estate purchases. The HIGH token is the platforms' governance token used for game progression and more.
The Highstreet Metaverse is currently in development, but users can join the community and sign up to receive updates for when the Alpha launches later this year.
You can also check out a preview of the upcoming Highstreet Metaverse here:
At first glance, the Highstreet Metaverse looks similar to Decentraland since both are built with the Unity game engine.
While the game is still in development, users can check out the Highstreet marketplace, where you can already buy and sell digital products and NFTs.
Currently, there are two collections available, FOMO's Secret (costing $5068) and NFC NEKO x White Coffee Cat Rug (costing $389). There are a limited amount of NFTs available from each collection, so if you're looking to get your hands on Highstreet's NFTs, it's better to do so sooner rather than later.
The NFTs are priced in HIGH tokens, which you can purchase on exchanges like Uniswap, Binance, PancakeSwap, and more.
Disclosure: This is not trading or investment advice. Always do your research before buying any Metaverse crypto coin.
Follow us on Twitter @nulltxnews to stay updated with the latest Metaverse news!
Image Source: sakkmesterke/Shutterstock.com
Source: Read Full Article