ProBit Exchange will be introducing brand new pairings to list GigEcoin (GIG). The trading pairs including GIG/ETH, GIG/BTC, and GIG/KRW will be listed on March 25. Deposits can be made starting on March 22.
In conjunction with the listing, ProBit Exchange will be holding several events to afford users multiple opportunities to earn considerable airdrops throughout the event duration lasting from March 25-April 15. A total of 5,000 GIG will be available during the trading competition consisting of 3 key events:
Buy/Deposit GIG, Earn GIG
Users will receive GIG based on their net purchases/deposits, which will be calculated by a snapshot taken when GIG/ETH, GIG/BTC, and GIG/KRW pairings become available, followed by another snapshot taken towards the end of the campaign. Total payouts will equal 1,000 GIG and each account can earn up to a maximum of 30 GIG.
Users holding over 500 PROB will receive a portion of the allocated 3,000 GIG in accordance with their PROB holdings with a maximum cap set in place for each account.
A trading competition will be held for GIG/ETH, GIG/BTC and GIG/KRW trading pairs. A total of 1,000 GIG will be earned by the Top 10 users. The prizes structure will be announced on the trading competition page at the start of the competition.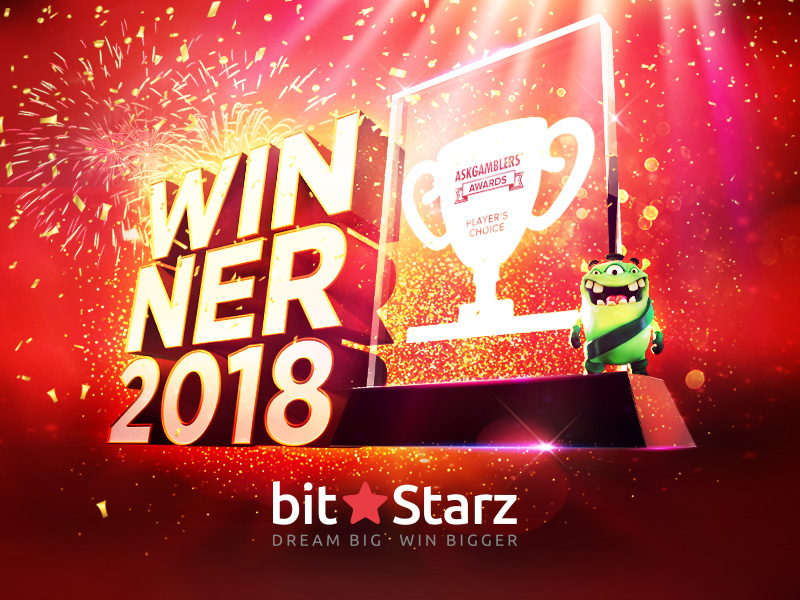 Source: Read Full Article