Litecoin turned eight over the weekend, showing eight years of stable operations since its mainnet was launched on October 13, 2011.
While several of us celebrate our birthdays with lovely cakes and presents, Litecoin Founder Charlie Lee celebrated its birthday putting to rest FUD around the crypto project.
LTC has not gone unscathed by the market-wide downtrend – the crypto is down by close to 60% from its June high of around $145. At the moment, its price is hovering at the $57 zone despite undergoing halving on August 5. However, this drop can be seen in other crypto projects as well.
Litecoin Is 8 Years Old Now
Litecoin's creator Charlie Lee celebrated his brainchild's eighth birthday yesterday with a twitter post stating,
"Happy 8th birthday to Litecoin!
Litecoin network has been up and running continuously for the past 8 years with zero downtime. And in that span of time, over $500,000,000,000 worth of LTC have been transacted.
Looking forward to the next 8 years and more!"
What eight years it has been for Litecoin. LTC has seen a high of almost $360; amassed a comfortable multi-billion dollar market cap, and established itself as the sixth largest crypto by market cap. However, the comments that followed Lee's post were mostly critics bringing forth bankruptcy claims and the fact that he sold off his LTC when it peaked in December of 2017.

Litecoin Foundation Is NOT Near Bankruptcy: Lee
On October 10, Trustnodes published a report claiming that the Litecoin Foundation is on the brink of bankruptcy. According to the report, the foundation is down from $1 million in income last year down to minus $70,000 this year. The report went ahead to state that the foundation had made $80,000 losses from merchandise sales, bringing in only $200,000.
Charlie Lee responded to this report asserting that Litecoin Foundation has about $200k which is an estimated 1 to 2 years' runway. He further stated that this is dependent on how much finances the upcoming Litecoin Summit utilizes.
Responding to the Twitter naysayers, Lee reiterated:
"It's not near bankruptcy. Don't listen to the stupid fud and lies. We have enough money to last 2 years."
Charlie Lee Dumping His LTC Continues To Haunt Crypto Community
In mid-December 2017, LTC peaked at over $350 per coin. During this time, Lee went ahead to liquidate his LTC holdings claiming that this was a move aimed at enabling him to work on the project with ample detachment.
Suffice it to say, this move was strongly criticized by the crypto community and does not sit well with some members to date. However, others maintained that Lee was justified for selling his LTC, adding that he had forewarned a "multi-year bear market" that would follow December 2017 crypto euphoria.
Despite all the FUD, there's still plenty to celebrate for Litecoin. In the eight years that Litecoin has been in existence, countless crypto projects have emerged but most of them have bitten the dust while Litecoin stands strong.
The upcoming Litecoin Summit that will kick off from 0ct 28 to Oct 29 in Las Vegas will sure give LTC good publicity. Some of the notable speakers include Former Texas Congressman and three-time US presidential candidate Ron Paul, Senior market analyst at Etoro Mati Greenspan, bitcoin perma-bull Tim Draper, Morgan Creek Digital Assets co-founder Anthony Pompliano, Blockstream CSO Samson Mow, among others. Hence, there's no reason to believe this crypto is going extinct anytime soon.
Get Daily Crypto News On Facebook | Twitter | Telegram | Instagram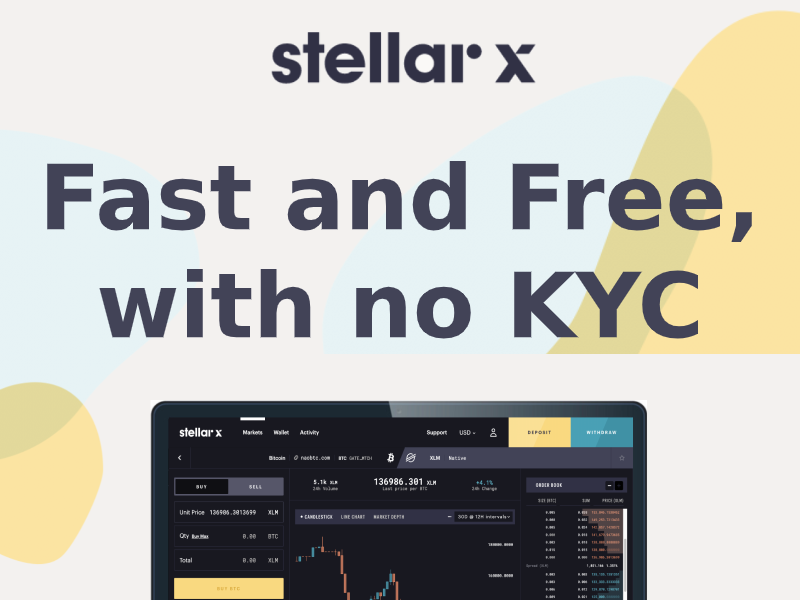 Source: Read Full Article