Binance (BNB/USD)
Perhaps the BQT announcement could have boosted the price of BNB as it has led to investors gaining confidence in BNB coin. On an hourly chart, BNB/USD pair seems to have undergone a strong bullish pressure over the last 24hrs. BNB started trading yesterday at $24.5913 and has since recovered to trade at $28.4754 currently. That showed an intraday increase by 13.6%, which is considered as a significant upsurge.
All indicators indicated a bullish sign; the 7 day MA gravitated above the 21 day MA throughout the last 24hrs. The RSI indicator also moved up from a low of 33.08 to almost above the overbought level 69.81 before it slightly dipped to a low of 61.74. Notably, the RSI indicator is at the moment trading flat, that indicates a lack of momentum in the market. Increase in the pair's price shows positive investors sentiments.
Forecast
The 7 day MA is still trading above the 21 day MA that signals a further bullish rally. New target should be set at $30.00.

Tron (TRX/USD)
The RSI indicator reflected the price recovery because it moved up from a low of 28.68 to a high of 61.58. That showed that the bulls had the upper hand and were in control. TRX is up by 14.8%, having moved from $0.0207 to $0.0243.
TRX saw a short-term upward rally before embarking to a steady flow that was signaled by the RSI that was seen hovering between level 70 and 50 that indicated an increase in bullish pressure. The RSI indicator is at the moment heading north showing the unwillingness of investors to go short, hoping for the better price value.
Forecast
Both technical indicators are pointing toward an uptrend. The 7 day MA is still gravitating above the 21 day MA that indicates a bullish sign and the RSI heading north that indicates further upward rally. New targets should be set at $0.0250.
IOTA/USD
IOTA/USD has a circulating supply of 2.7 billion coins over the last 24hrs. IOTA saw a short-term bullish pressure due to the presence of a bullish accumulation pattern that was seen simultaneously. This was followed by a medium-term period of consolidation that consolidated below $0.2858.
The market performance indicated by the RSI indicator is on an uptrend. This shows increase buyouts, with the RSI rising from 32.23 to 66.41.
Forecast
At the moment the 21 day, MA has slightly crossed over the 7 day MA that indicated a bearish signal. Downward momentum is most likely to be seen in the next few hours. New target should be set at $0.273.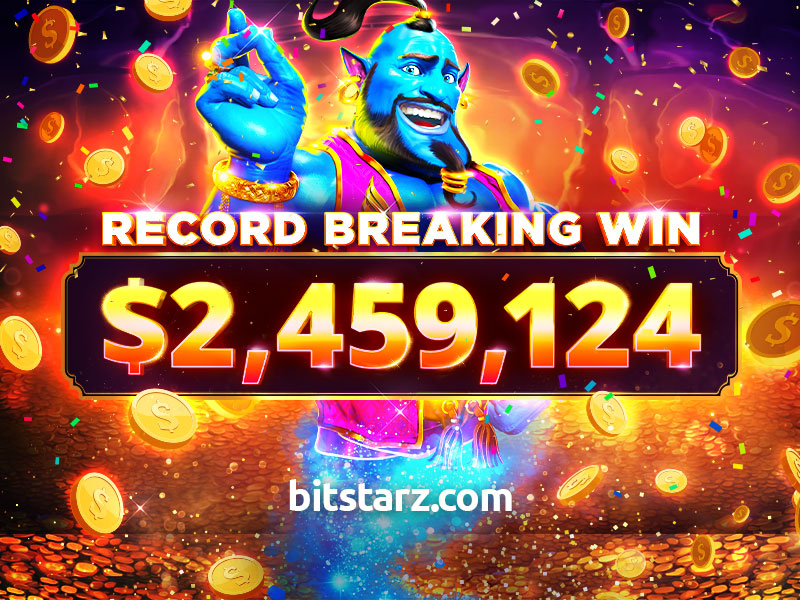 Source: Read Full Article