After a period of facing some downwards pressure, Bitcoin bulls have been able to step up and lead the crypto higher, pushing it back into the mid-$6,000 region.
This recent price action seems to indicate that both bulls and bears have reached an impasse, as neither have been able to garner any decisive momentum in the time following BTC's rejection at $6,900.
Importantly, one fundamental indicator is suggesting that bulls may soon gain the upper hand over bears, as the amount of capital that is currently sidelined within stablecoins could suggest that bulls have a massive war chest to fuel an intense upwards movement.
Bitcoin Consolidates as Bulls and Bears Struggle to Garner Momentum 
At the time of writing, Bitcoin is trading down just over 1% at its current price of $6,350, which marks a slight rebound from daily lows of $6,200, and a decline from highs of nearly $6,500.
This current bout of sideways trading marks a significant extension of that which Bitcoin has been facing after breaking above $6,000 last week, with bulls and bears forming a large trading range between roughly $5,800 and $6,900.
This consolidation has had a ripple effect spanning across the entire cryptocurrency market, with virtually all major altcoins seeing similar price action throughout the past several days.
In the near-term, which direction Bitcoin trends next will likely be largely dependent on whether it breaks above the lower or upper boundaries of its trading range.
One factor that investors should consider is that the traditional markets are beginning to see a continuance of their March capitulation, with all of the benchmark stock indices shedding nearly 5% of their value today.
Could Stablecoin Holdings Tip the Scale in BTC Bull's Favor?
One factor that could bolster bulls eventually is the fact that the Stablecoin Supply Ratio is currently nearing an all-time low, showing that the current stablecoin supply has significant buying power and could bolster BTC.
"Stablecoin Supply Ratio (SSR) is near its ATL. Low SSR means the current stablecoin supply has strong buying power to purchase BTC and push the price up. USDT (ERC20) exchange balances at an ATH indicates that those coins are waiting on the sidelines," Glassnode noted in a recent tweet.
Just because there exists a significant amount of capital currently sidelined within the crypto market doesn't mean that it will necessarily be deployed anytime soon, as these investors may be waiting for Bitcoin to reach lower price regions before they reenter positions.
In the long-term, however, this is certainly a bullish sign that suggests BTC's outlook is bright.
Featured image from Shutterstock.
This Indicator Shows Bitcoin May Soon See a Massive Influx of Buy Orders was last modified: April 1st, 2020 by Cole Petersen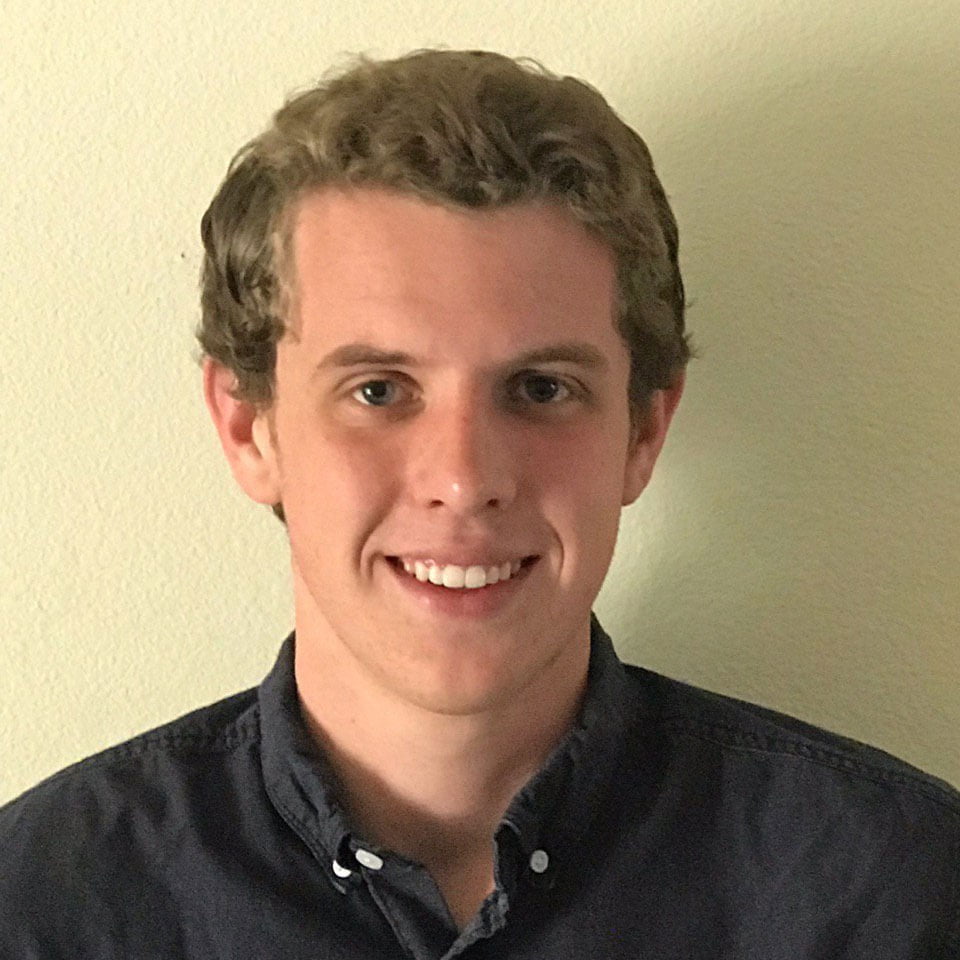 Cole Petersen
Cole is a cryptocurrency analyst based in Los Angeles. He studied at the University of California Irvine and has covered bitcoin and the crypto markets since 2017.
Source: Read Full Article