After multiple failed attempts to break above the heavy resistance that Bitcoin has faces around $6,900, the benchmark cryptocurrency has once again fallen into a bout of sideways trading around $6,600.
This consolidation phase is also occurring against a backdrop of bullishness within the traditional markets, with BTC being fully exposed to the downside of the stock market but not exposed to all of its upside.
Although the decoupling seen today hasn't favored BTC investors, it is important to keep in mind that analysts are now noting that multiple fundamental and technical factors suggest that the bottom is in for the crypto.
This may be bullish from a long-term perspective, but it is important to note that it doesn't mean that BTC won't see any significantly further near-term downside.
Bitcoin Enters Firm Consolidation Phase After Establishing a Long-Term Bottom
At the time of writing, Bitcoin is trading down marginally at its current price of $6,630, which is around where it has been trading at in the time following its recent rejection at $6,900.
This sideways trading may be short-lived, however, as analysts are noting that BTC is prone to seeing further near-term downside.
Mac, a popular crypto analyst on Twitter, spoke about this in a recent tweet, explaining that although all the signs point to BTC's lows in the $3,000 region as being a long-term bottom, he still believes it could decline back into the $4,000 region.
"Yes I do think BTC bottom is in ($3600). If that liquidation cascade didn't manage to get us lower than $3600, no dump here will. OI is lower. MF on spot higher than swaps. That does not mean we won't retest $4350s though," he explained.
Analysts Concur: A Sharp Movement Towards $4,000 May Be Imminent
Mac isn't the only analyst currently eyeing a movement back into the $4,000 region.
TraderXO – another well-respected cryptocurrency trader and analyst – spoke about Bitcoin's technical weakness in a recent post, explaining that he is targeting a movement down towards $4,900 in the near-term.
"BTC – Will be shorting any rejection off gray. Possible price may very well see one more leg up. Invalidation = close above yearly open. Currently positioned short from 67s – 1/3rd size. R:R rough guide – adjust to suit your own risk params – I often scale in and out," he noted.
It is clear that analysts widely anticipate Bitcoin to see some further downwards momentum in the near-term, but it is important to note that the possibility of the $3,000 region being a strong long-term bottom is a bullish sign from a macro perspective.
Featured image from Shutterstock.
These Simple Factors Show the Bitcoin Bottom is In, But Bulls Aren't in the Clear Yet was last modified: March 26th, 2020 by Cole Petersen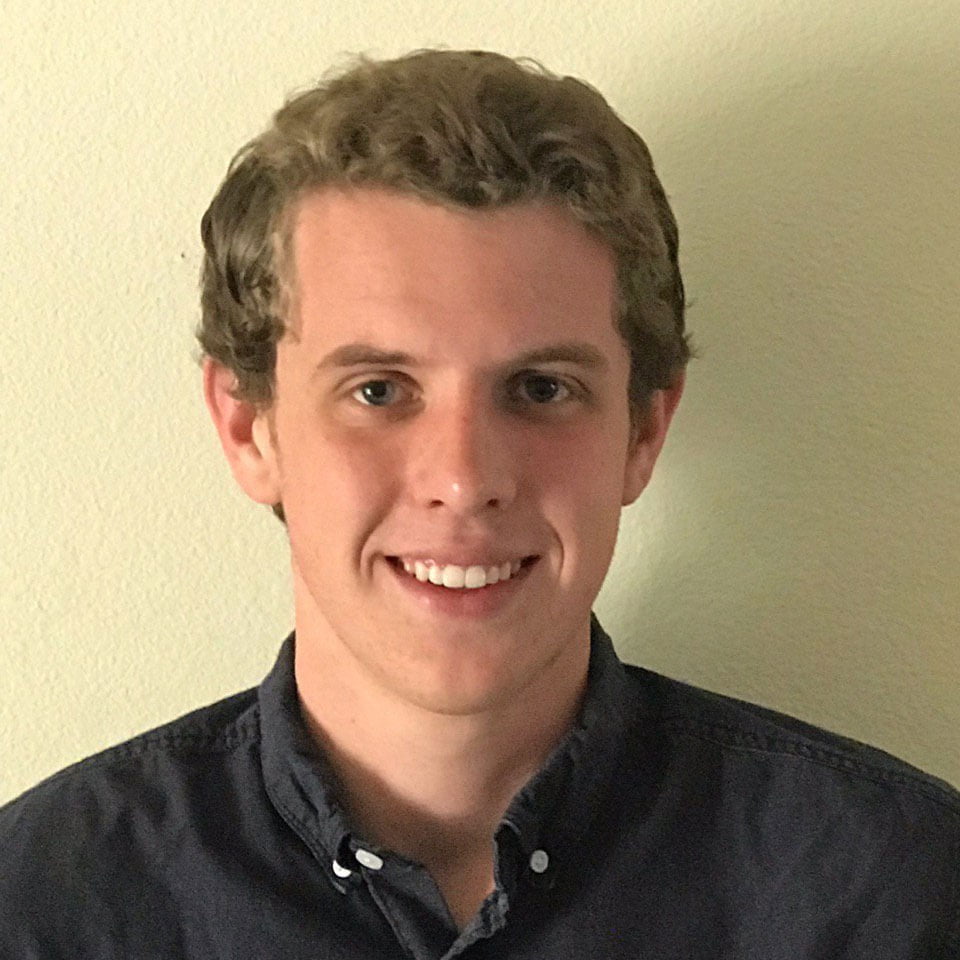 Cole Petersen
Cole is a cryptocurrency analyst based in Los Angeles. He studied at the University of California Irvine and has covered bitcoin and the crypto markets since 2017.
Source: Read Full Article