When you think of nations with a notable Bitcoin ecosystem, many crypto investors would immediately think of the U.S., Malta, Singapore, Japan, and South Korea. Yet, many draw little attention to the Philippines, a nation that is seemingly filled to the brim with cryptocurrency users.
A large financial institution based in the Philippines made a notable pro-crypto move last week — one that could potentially spark widespread adoption within the Asian nation.
Meet Union Bank's Crypto ATMs
According to reports from Filipino media, Union Bank of the Philippines, a banking giant that is the seventh largest in the country, is launching crypto asset automated teller machines (ATM). The Philippine Star, who broke the news on the matter, cited a Union Bank press statement.
Per the statement, the company launched its first two-way cryptocurrency ATM earlier this week, allowing customers to purchase and sell assets like Bitcoin for pesos. Union Bank has purportedly collaborated with the Bangko Sentral ng Pilipinas (BSP), the nation's central bank, to ensure that this newfangled offering is compliant. The Manila-headquartered institution, which has over 300 branches smattered across metropolises and the countryside, remarked:
"In the bank's continued quest to cater to the evolving needs and tastes of customers, including clients who use virtual currency, the ATM will provide these clients an alternative channel to convert their pesos to virtual currency and vice versa."
In a comment on Twitter, NewsBTC's Joseph Young remarked that Union Bank's proactivity in the crypto space is not only good for regulation, but for awareness and adoption too.
No reports indicate that Union Bank has plans to inaugurate more than a few Bitcoin-friendly ATMs at the moment. Regardless, this move only underscores the growing industry theme of ATMs that cast aside the shackles of the traditional financial system, which include fiat and payments processors like Visa and Mastercard.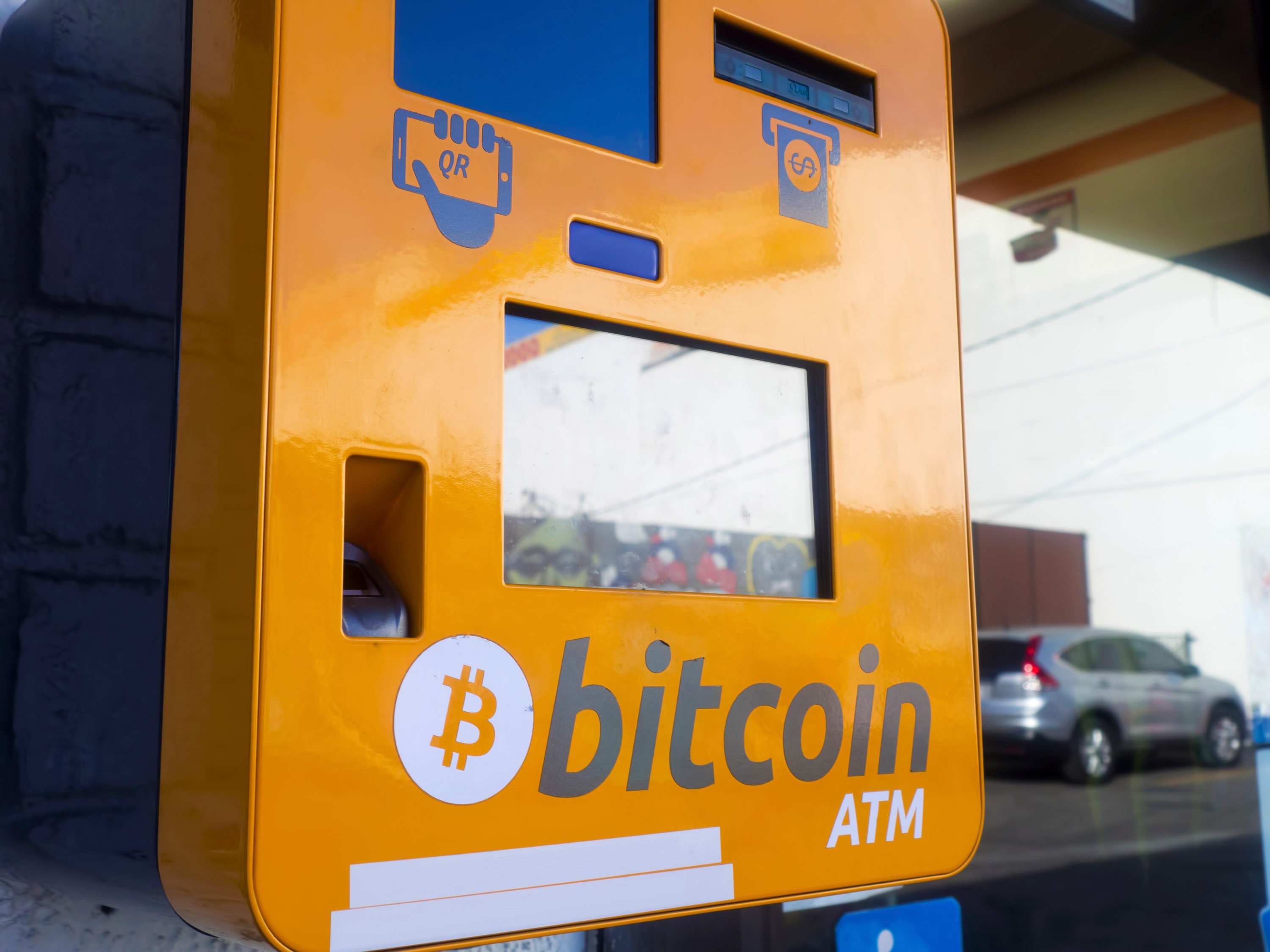 Per previous reports from NewsBTC, Bitcoin Depot, a subsidiary of Lux Vending, is looking to prop up 30 ATMs in Chicago that support Bitcoin, Ethereum, and other digital assets in the coming months. While these efforts are centered around Chicago, a little-known crypto hotspot that hosts ErisX, hype regarding brick and mortar crypto purchases is a global trend, as there are now over 4,323 of these machines worldwide. And according to data from CoinATMRadar, this number is swelling by 5.6 each and every day.
Fiat To Crypto On-Ramps To Boost Bitcoin Over 2019
This venture in the Philippines comes as Fundstrat's research team, which includes Rob Sluymer and Tom Lee, claimed that the rise in the fiat-to-crypto on-ramp sector will be a positive catalyst for Bitcoin in the coming year. According to a sneak peek of a Fundstrat report, the New York investment advisory outfit noted that influx of consumer interest in Bitcoin may be catalyzed by Binance's recent addition of credit card crypto purchasing capabilities, along with other fiat-supported infrastructure from other upstarts.
Source: Read Full Article