The crypto market looks great today with all the important coins trading in the green.
Bitcoin is no exception and at the moment of writing this article, the most important coin out there is trading at $11,893.40.
There have been all kinds of optimistic predictions about the price of BTC lately, and now there's a grim one that surfaced.
Bitcoin grim prediction pops up
Glenn Neely who is a renowned figure in the world of trading, said that he has a grim outlook on the world's largest digital asset.
In a new strategy session with pseudonymous trader PoiSzn, he said that a devastating correction is on the horizon for Bitcoin.
"We might be in the final year or two of rally for Bitcoin… When this is over, you're talking about a massive, massive decline potentially. It's going to be big no matter what. It's probably going to get at least to [around $150]. That's unbelievable. That's just devastating for Bitcoin," he said.
The online publication the Daily Hodl mentions that the Elliott Wave theory is a method of technical analysis that is trying to predict future price action by identifying crowd psychology that manifests in waves.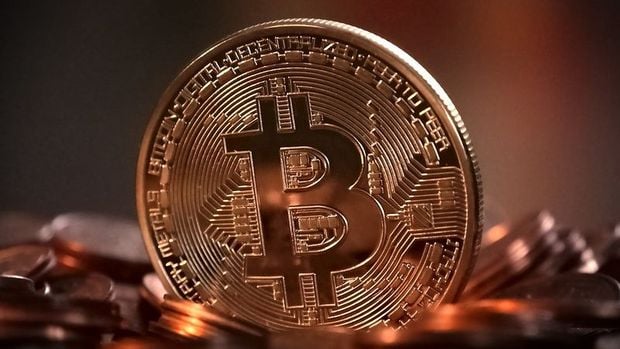 According to the Elliott Wave theory, Bitcoin is getting closer and closer to set.
"It could be pretty exciting right before an unbelievable collapse. It would be just as devastating on the downside as it was exciting on the upside. That could be the death of the Bitcoin," he said.
He continued and explained that "For a long time, I thought Bitcoin is going to take over the world. It just made sense to me. It's incorruptible. It's indestructible. It's mathematically pure. It's secret. It seemed like the perfect currency but maybe something else is going to take over that's better."
One of the things that will have a negative impact on BTC, according to him, is the fact that the Federal Reserve will create its own digital asset.
Coins Mentioned

Companies Mentioned
CoinMarketCap is a website that provides cryptocurrency market cap rankings, charts, and more. It was purchased by Binance for $400M in 2020.
Source: Read Full Article