Bitcoin is currently showing some stability even as altcoins across the market experience some significant decline. This news should come as a bit of encouragement for supporters of top-ranked cryptocurrency which has been in the wars like most of the market since the start of the year.
Bitcoin Maintains Mid-$6,000
BTC navigated the weekend maintaining its mid-$6,000 price valuation and is currently trading above the $6,400 mark. As at press time, the number one cryptocurrency based on market capitalization was up by a marginal 0.57 percent in the last 24 hours.
Recently, CoinCorner co-founder declared that BTC would hold steady above $6,000 before surging to $15,000 at the backend of the year. With mining cost believed to be $5,000, experts opine that whales are reticent to allow the price to slip below that level. Thus, there should be an influx of money once the price drops lower than $6,000.
In a tweet posted on Monday, eToro senior analyst Mati Greenspan highlighted the steady price movement of Bitcoin in the past six months. According to Greenspan, BTC's apparent stability is an indication that the popular crypto is indeed a store of value.
Altcoin Prices Declines Amidst $6 Billion Market Drop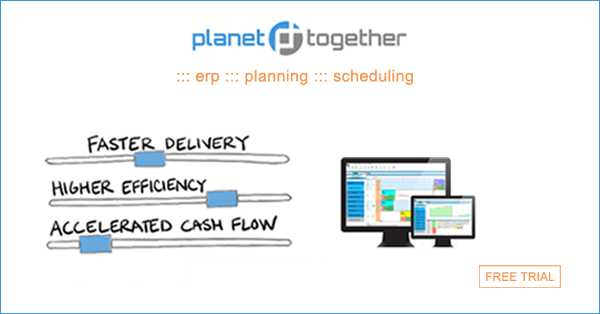 ha cerrado el anuncio
ha cerrado el anuncio
Intentaremos no mostrarle ese anuncio de nuevoIntentaremos no mostrarle ese anuncio de nuevo
ha cerrado el anuncio
ha cerrado el anuncio