Bullish or bearish, one of the most expected parts of the crypto industry is the sheer number of predictions that pour in pretty much every minute. With Bitcoin being the largest asset with unmatched market dominance, Bitcoin predictions are usually the most frequent and are almost always bullish.
While these predictions come from several market analysts, there are a few key industry people who aren't always keen to make them. However, Binance CEO Changpeng "CZ" Zhao has recently come out to fight the good fight for the king coin.
In a recent tweet, CZ declared that even though no one can be accurate about when Bitcoin will hit $16k. His tweet was in direct response to another, who mocked a price prediction that put Bitcoin at $16,000 by the end of October. According to CZ:
"Price predictions are easy. It's just hard to be right about the timing. We will see $16k soon-ish. 1.4 billion people working on it as we speak."
A few days ago, an anonymous post from 4Chan seemed to make the rounds on the internet, with a pretty bullish forecast for Bitcoin. Posted back in January this year, it contained Bitcoin prices from April 2019 through to November 2020, including a prediction that Bitcoin will end October at $16,000.
Shortly after Bitcoin's recent surge, the post began to circulate with people wondering whether or not there really should be something to watch out for. However, October has now ended with Bitcoin Just a little above $9,100, and nowhere near $16k

Regardless, people have called out CZ and accused him of price prediction, something he recently spoke up against. Very recently when TRON's TRX spiked and became the 10th largest cryptocurrency in the market, TRON founder Justin Sun took to Twitter to "predict" TRX finishing the year at 4th position, a tweet CZ rebuked, eventually causing Sun to delete the tweet.
CZ has always been bullish about Bitcoin, even making more pro-Bitcoin proclamations than he does for Binance's native BNB. Time alone will definitively tell what lies in Bitcoin's future.
Get Daily Crypto News On Facebook | Twitter | Telegram | Instagram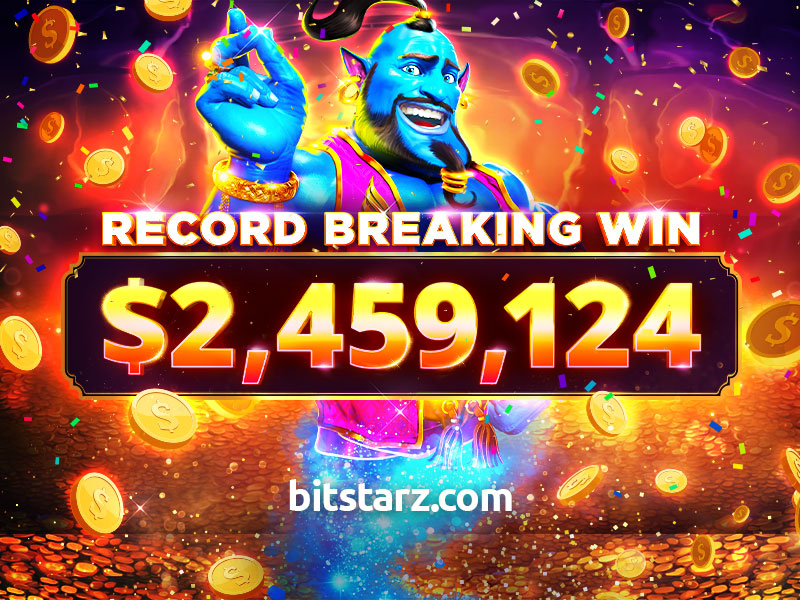 Source: Read Full Article