Canadian cryptocurrency exchange Coinsquare released its first television advertisement on Monday. The ad will start running on TV later this week. The campaign is aimed at attracting more users.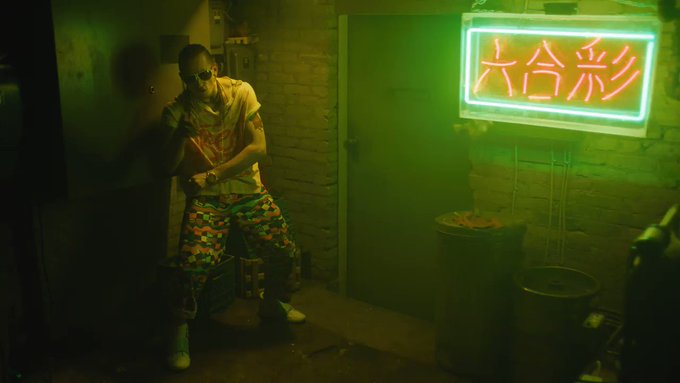 By playing this video you agree to Twitter's use of cookies
Coinsquare, known as "Canada's Coinbase", is a secure trading platform which currently supports buying and selling of various cryptos, such as Bitcoin, Ethereum, Dash, Litecoin, Dogecoin and more. Built on the same technology as the New York Stock Exchange, this full-fledged trading platform has the QuickTrade trading feature, which lets users trade one coin to any other easily and quickly.T he services Coinsquare provides are available to a global user-base.
At present, Coinsquare ranks as the world's 95th-largest exchange, with daily volumes of about $1.7 million, according to CoinMarketCap data. Among exchanges that offer CAD trading pairs, it ranks third, behind LakeBTC and QuadrigaCX.
The 30-second commercial begins with 'So you want to get in to cryptocurrencies' and 'There are a lot of scams out there'. In the end, it claims 'Invest with Pros. Not cons.' and describes Coinsquare as "Canada's most secure platform" for trading digital currencies.
Making an attempt to establish the exchange's reputation as a trustworthy alternative to the numerous scams and other cautionary tales that unfortunately pervade the space, Coinsquare hopes to become a strong competitor to Coinbase in the near future.
"We believe that we will be a strong competitor to Coinbase and other exchanges in the US by the end of the year," told Cole Diamond, Coinsquare Chief Executive Officer.
Earlier this year, Coinsquare revealed its plans to expand and go public in September this year. The company is going to be listed on the Toronto Stock Exchange. Hopes to raise approximately $120 million (C$150 million), Cinsquare plans to use these funds to finance expansion into the US and UK.
Coinsquare is not the first cryptocurrency company to go public, but it will be one of the first to do it through traditional means, which feature a lengthy regulatory review process. Other public exchanges did it through reverse takeovers (RTOs), which suppose that a firm merges with a company that is already listed on an exchange and then updates its name and ticker symbol.
Source: Read Full Article